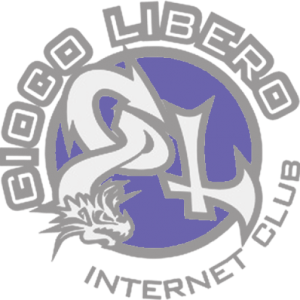 Gioco Libero LTD Established since 2008. We provide to our customers the best gaming experience. We are dedicated to providing computer and consoles enthusiasts the most cutting-edge parts and technology the industry has to offer for your pleasure. We also have the latest Pc gaming hardware and games updating regular.
What we do
• PC Gaming • Console Gaming • ESports organizers • PC Sales • Video Games Sales • PC Repairs • Network Setup
PC Repairs
Gioco Libero is specializing in electronic and computer systems repairs and build up for: Desktops, Laptops, Servers Fully equipped techno lab for all repairs with excellent train staff covering services all over Cyprus.