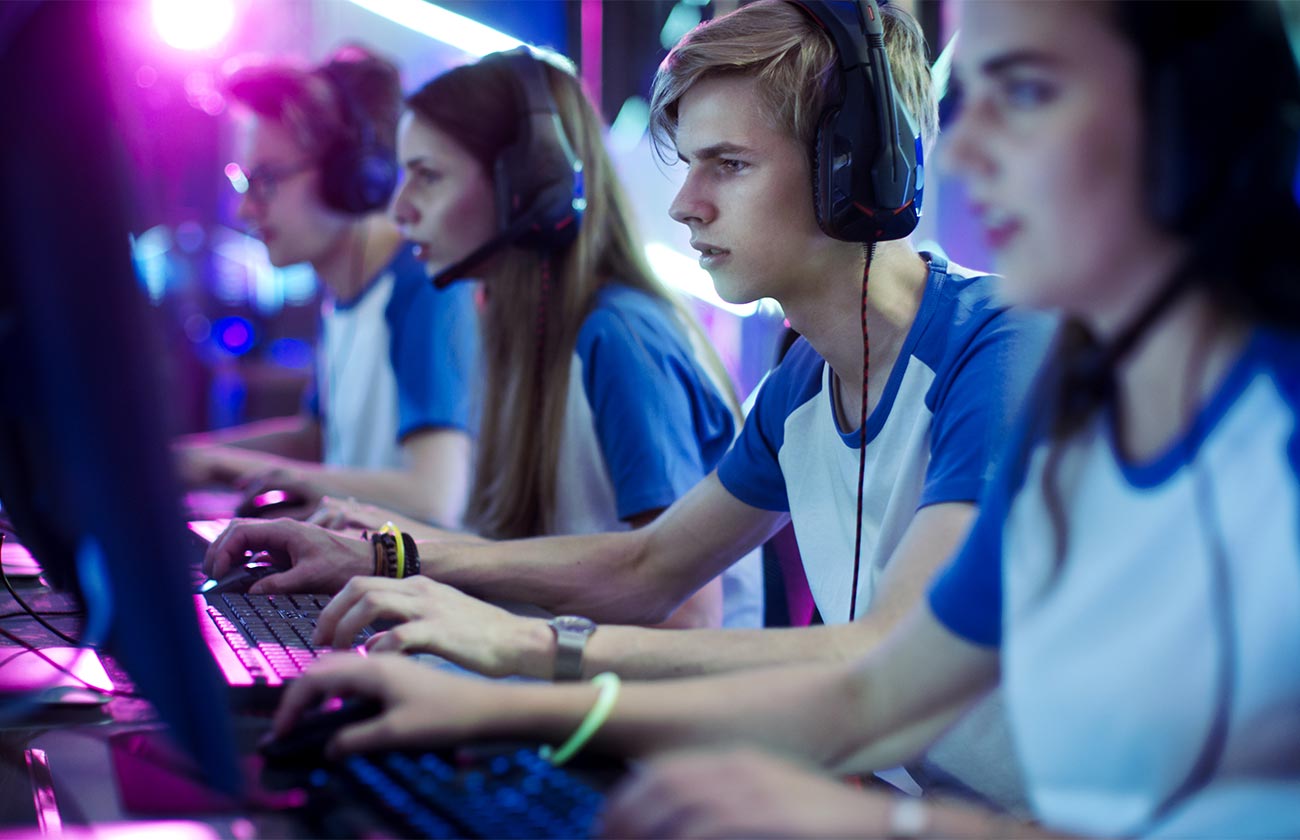 Gioco Libero Internet cafe Limassol Cyprus the best place to play
Introduction
Gioco Libero internet cafe is a wonderful place to play your favorite online games. You can rent a PC, download your favorite games and play against other players from all over the world. Our staff is friendly and helpful. We offer snacks, drinks and free WiFi!
Best place to play online games
We offer a wide range of games for all ages, tastes and levels. Our selection includes games for children and teenagers, as well as for adults. We also have a large number of free browser games for you to enjoy on your computer at home or in the office!
Our philosophy is simple: we want to offer you the best experience when it comes to playing online games. We want you to enjoy yourself and forget about everything else around you when playing our games!
Internet cafe project for Cypriot gamer
The Internet cafe is our best place to play online games. We have a lot of different games and snacks.
The rent-a-pc service is for all people who want to play online games, not just for gamers. Our internet cafe project for cypriot gamer has been around since 2007, so we know what you need!
Games, snacks, and drinks
We offer a wide selection of drinks and snacks. We have hot and cold beverages, water, soft drinks, energy drinks and much more!
If you enjoy playing games online with your friends or strangers, then you have come to the right place! Our internet cafe offers over 50 different types of games to play while you enjoy our delicious snacks and drinks. You can also take advantage of our free WiFi connection so that you are always connected when not gaming with us at la Gioco Libero.
Rent-a-PC service
Prices range from 2.50 euros per Hour.
The services offered by our Internet cafe include printing, scanning and photocopying (3 euros for A4 paper). You can also use the fax machine to send or receive documents via email at 10 cents per page. There are also several computers with scanners so you can copy your documents yourself or scan them into PDF format and send them as attachments via email at no extra charge! We also have printers available for sale if you need one. For more information about our services please contact us through our website or phone number.
Conclusion
So, if you are a gamer looking for the best place to play your beloved games and have fun with friends, then we are the place for you. With our modern computers, comfortable seating area, and snacks, we offer everything you need to have an enjoyable time playing games with your friends or on your own.